Heldu (Hold)
2018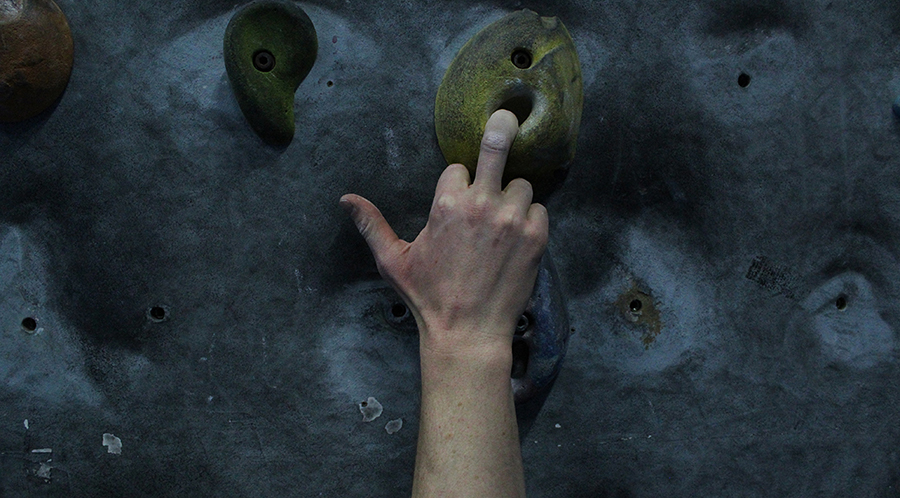 (In development)
Produced by Askja Films and Irusoin. Developed at EAVE and Sources2.
Fiction, 100 minutes, HD, Spain and Iceland, 2018.
SYNOPSIS:
When former sport climbing legend Nestor chooses young insecure Alex Agirre to be his pupil, Alex sees a way of finding his own challenge, out of the shadow of his long time rope-buddy Sara. However, Nestor's deep influence leads Alex down a road of blurred feelings towards the girl, isolating him from his friends and family. When his parents try to forbid him to see daredevil Nestor anymore, Alex embarks on a journey with Sara and the coach to climb the most iconic climbing route in the world. A journey to the end of the rainbow, where Alex will either climb or fall to discover what kind of man he can be.