Suro
2022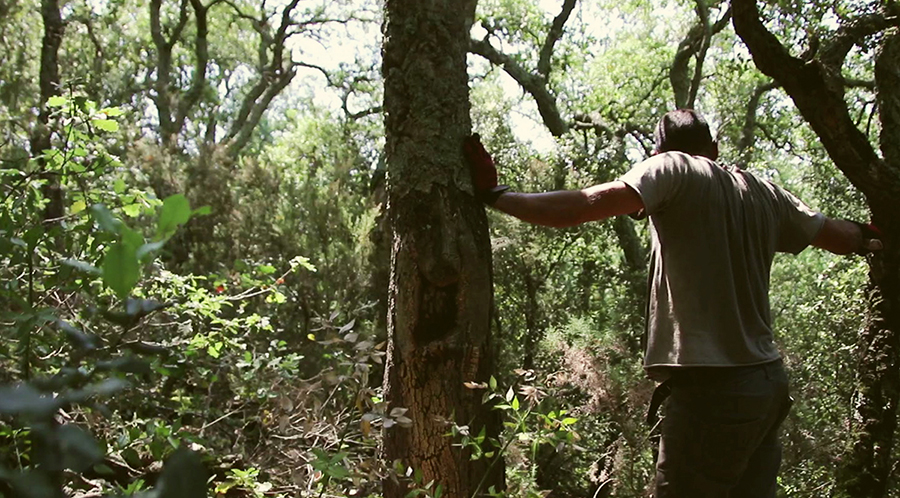 World Premiere – San Sebastian Film Festival 2022:
FIPRESCI Award
Irizar – Basque Cinema Award
Best Script Prize – Basque Screenwriters Association
Fiction, 116 minutes, HD, Spain, 2022.
SYNOPSIS:
Helena and Ivan set out to build a new life in the cork-tree forests,
but their different views as to how to live on the land emerge, challenging their future as a couple.
CAST:
Vicky Luengo, Pol López, Ilyass El Ouahdani,
Vicente Botella, Josep Estragués «Pitu», David Parcet, El Mustapha Mounaim El Amiri,
Joan Carrillo «Carri», Nelson Caballero, Fouad Lhaibi, Roc Coll, Josep Maria Gómez, Abdelaziz El Hajjouiji .
More materials
(password required)