Suro (Cork)
2022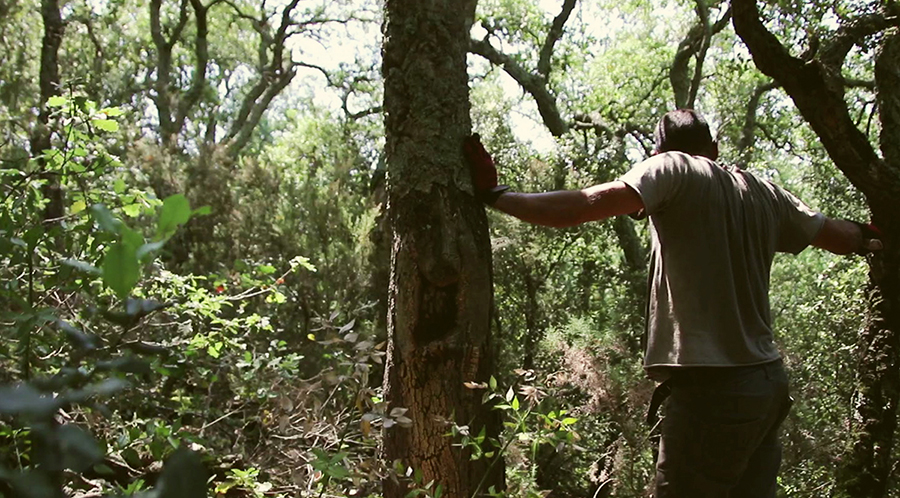 (In post-production)
Selected by IKUSMIRA BERRIAK, the San Sebastian International Film Festival Residency 2016. – Winner of the Post Production Award.
Selected by the Jerusalem International Film Lab 2017-2018.
Fiction, 100 minutes, HD, Spain, 2022.
SYNOPSIS:
A couple in crisis inherit a farmhouse in rural Catalonia and leave the city to start a new life. Their last chance to get by is to try and resume the cork extraction from the oak tree forests within their property. However, their condition of outsider landowners and the rising tension between local cork peelers and immigrant workers force them to choose between changing the environment or adapting to it.
Confirmed cast include Vicky Luengo (Antidisturbios) and Pol López (Vergüenza, Matar al Padre).
More materials
(password required)